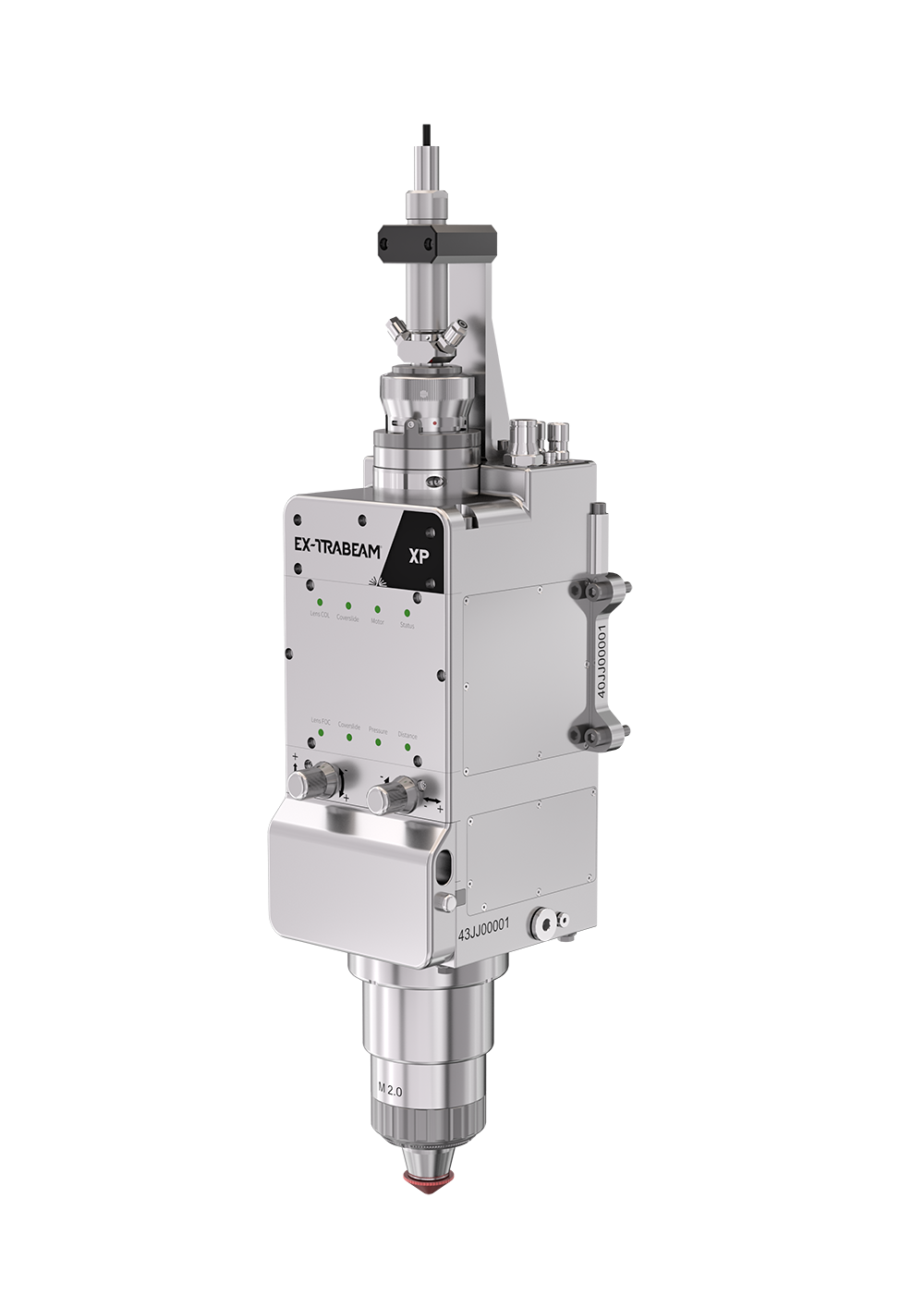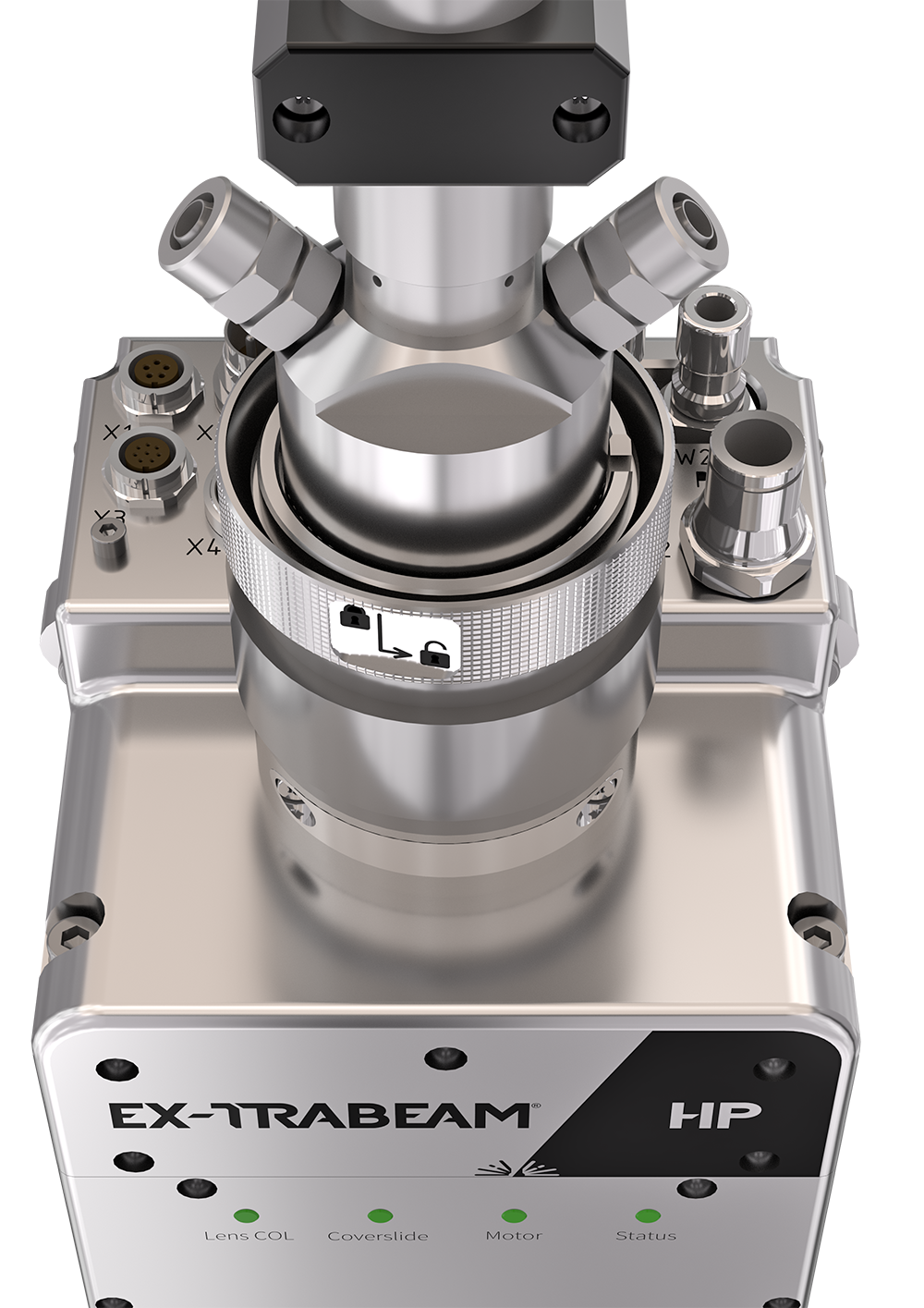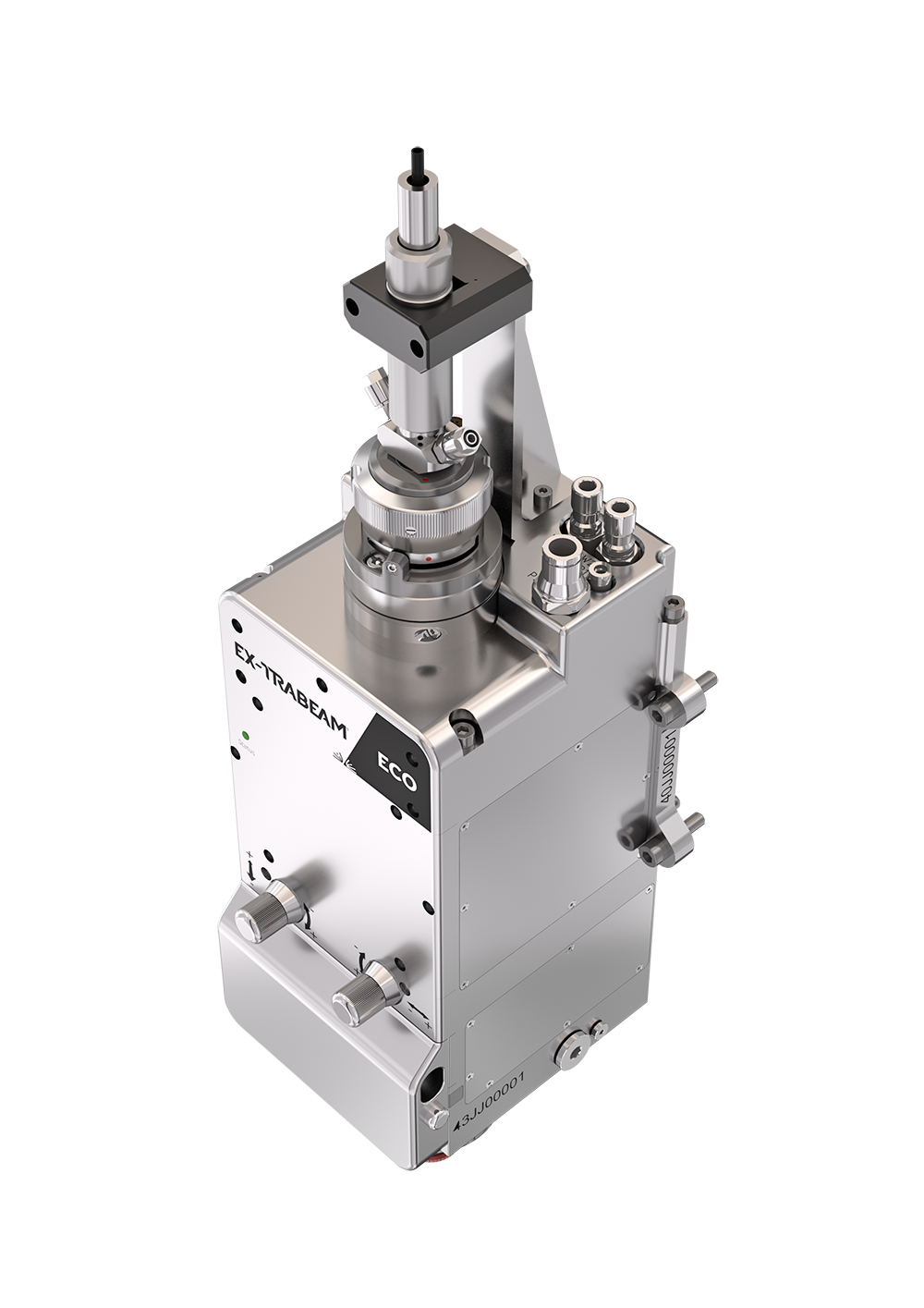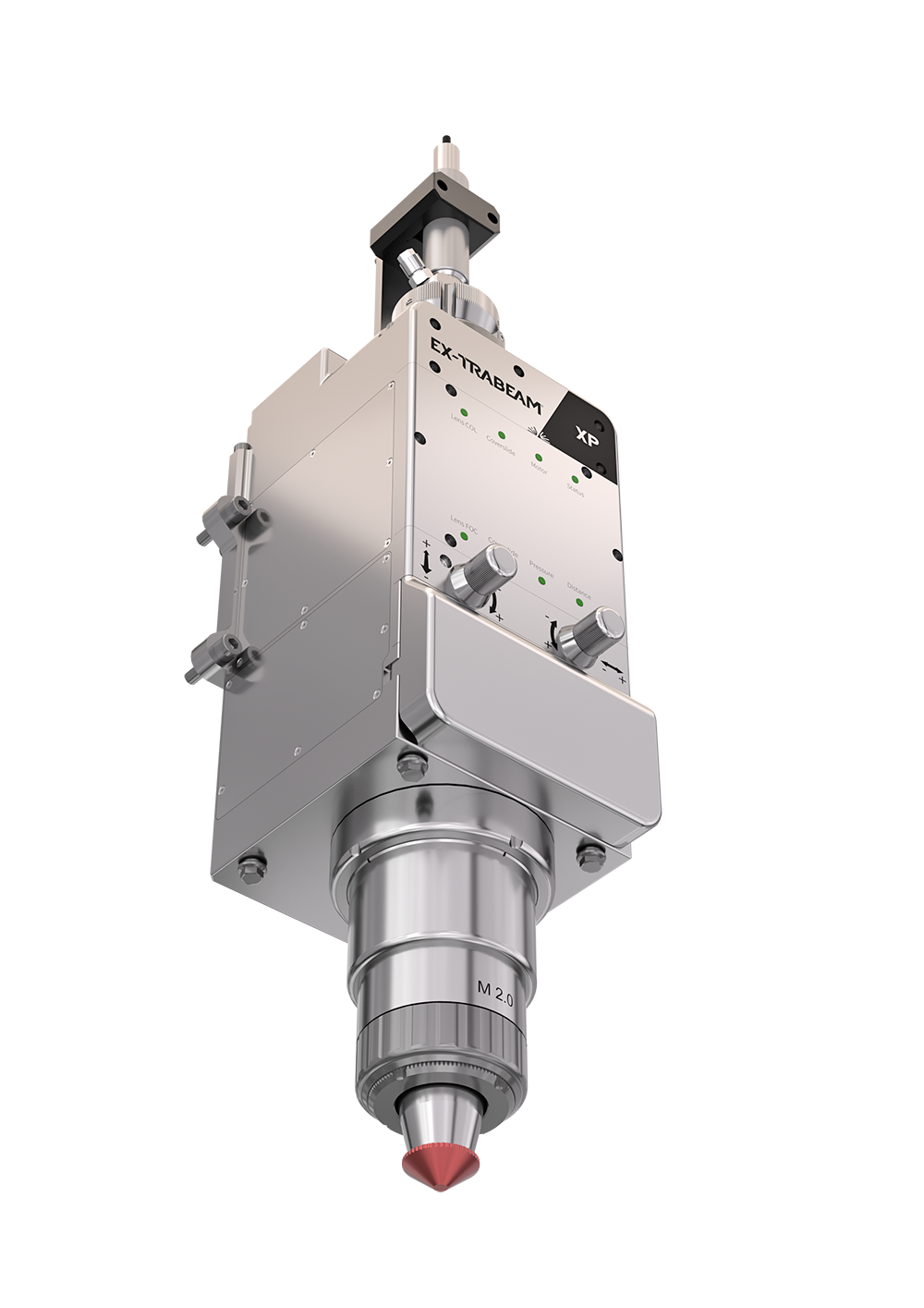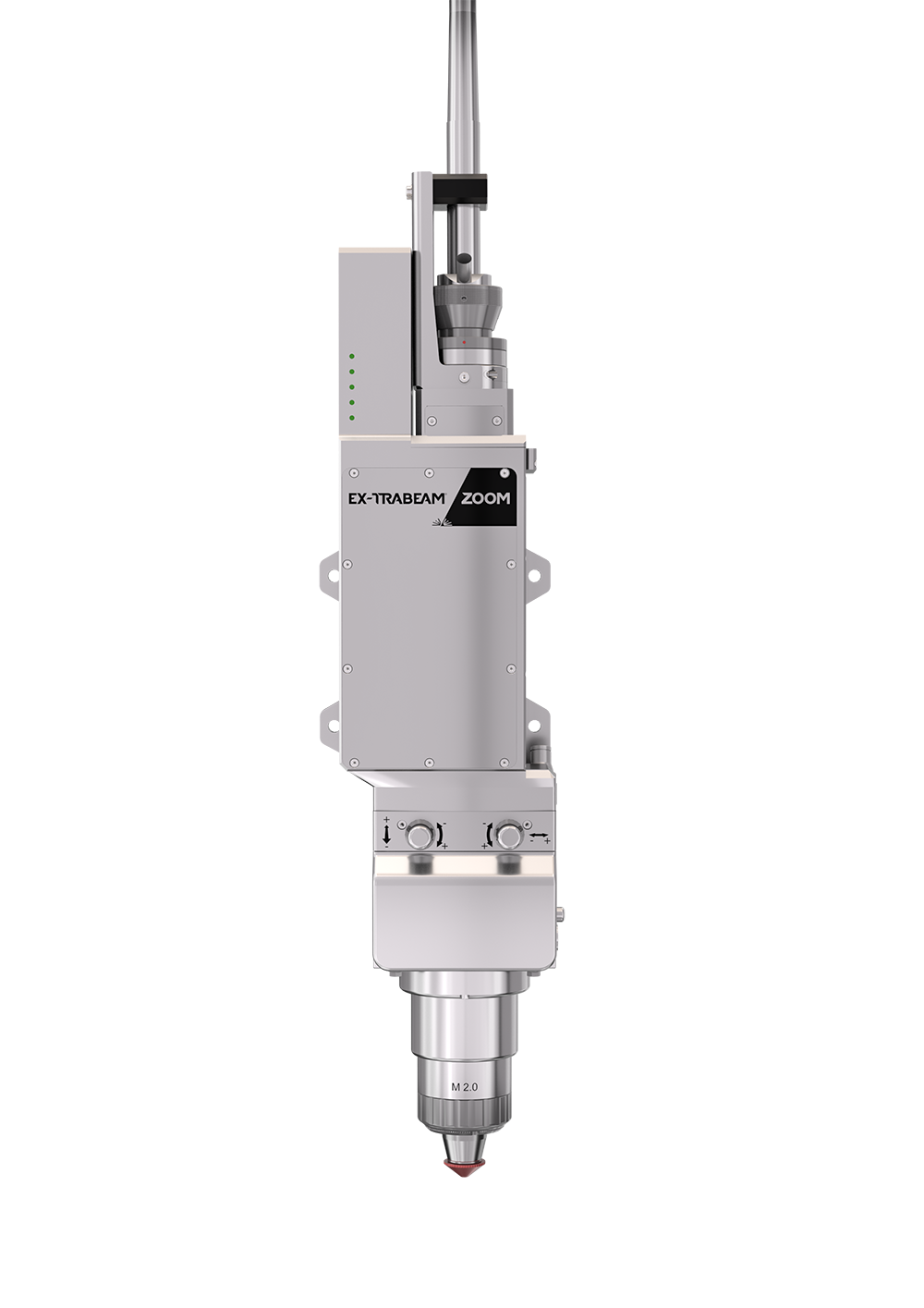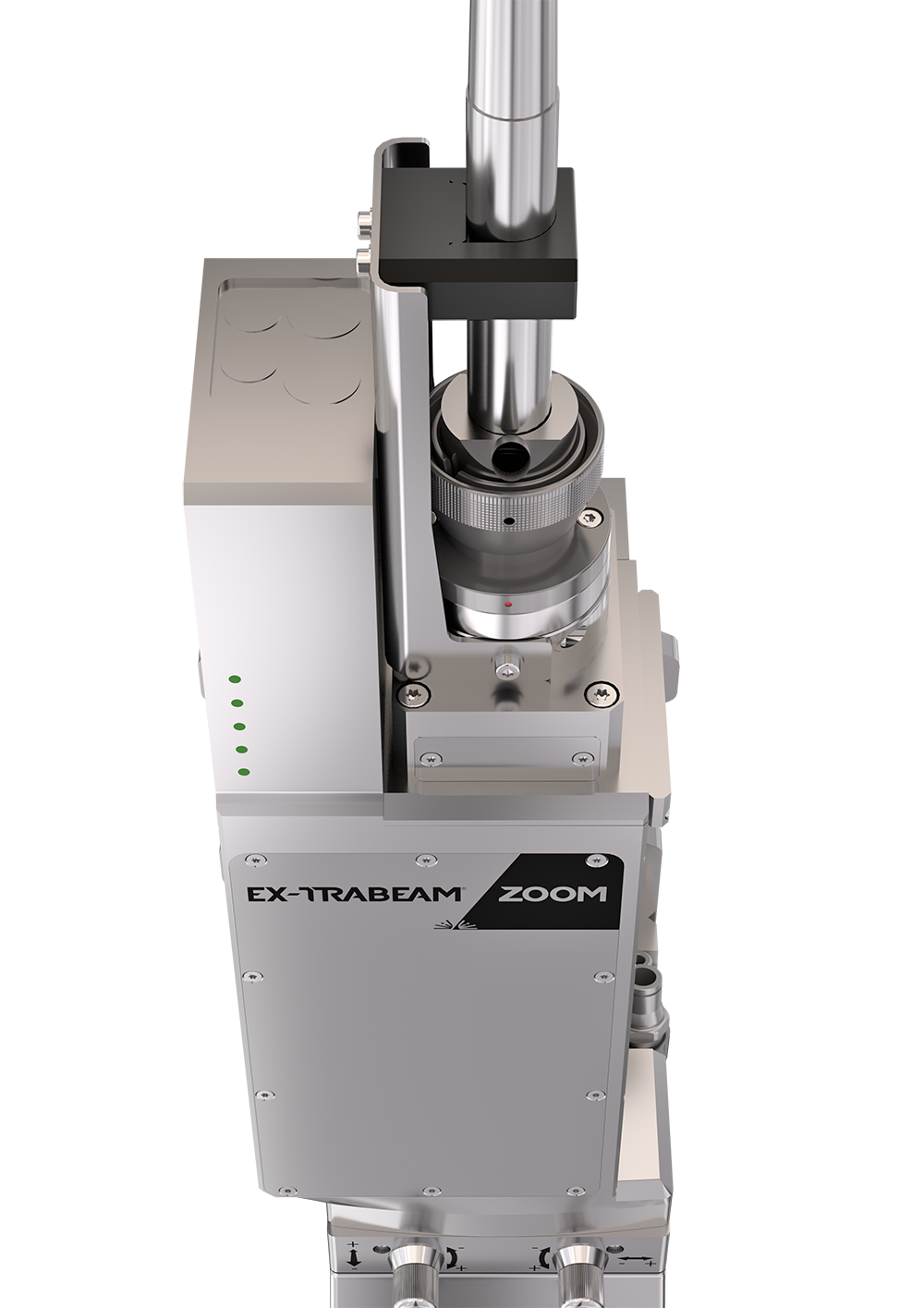 EX-TRABEAM® LASER CUTTING HEAD
THE NEW EX-TRABEAM® SERIES.
This range of laser cutting heads has been completely redeveloped. One of the changes implemented was to embed the entire device electronics into the cutting head. This provides both technical and economic advantages and makes the heads the ideal components for cutting systems that meet the requirements of smart factories and Industry 4.0.

The cutting heads in the EX-TRABEAM® series are available as four different models. They offer integrators new scope for creativity in terms of
technology and design and impress users with their outstanding cutting
results.
We will be happy to assist you with any question. Contact us:
Dear customer, we are very sorry you received damaged goods.
Please fill up this file to send a complaint.